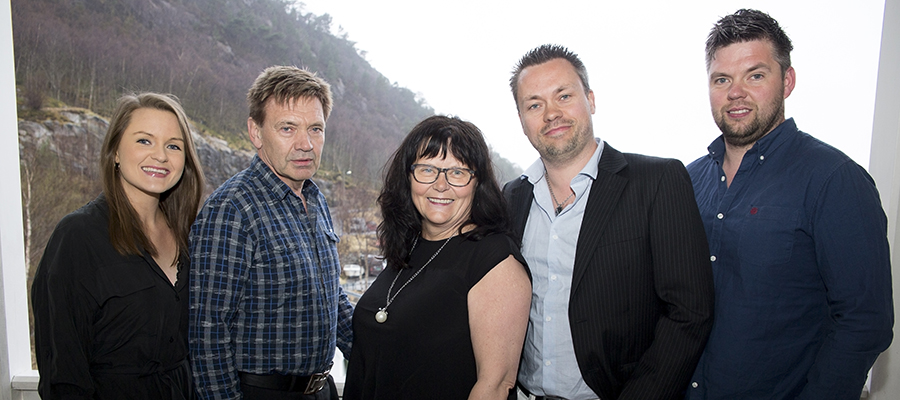 About
Dingja is a family company with a long history. Dingen Tønne- og trevarefabrikk (Dingen barrel and wood factory) was bought by the family in 1918, and soon after changes happened. The first power station in the municipality was established, and a grocery store opened in 1940. The primary customers back then were German soldiers shopping tobacco.
As a consequence of modernization the need for barrels declined, so the factory stopped it's production in 1963. The factory was abandoned, and it would take 30 years before there once again was activity in the building. But this time in the form of holiday apartments.
Dingja grocery store has been open the whole time, and have lately expanded with a bakery serving home baked breads, buns and rolls. Tourists and people on boat vacation in the area often come to Dingja to eat their breakfast.
Welcome to us at Dingja!